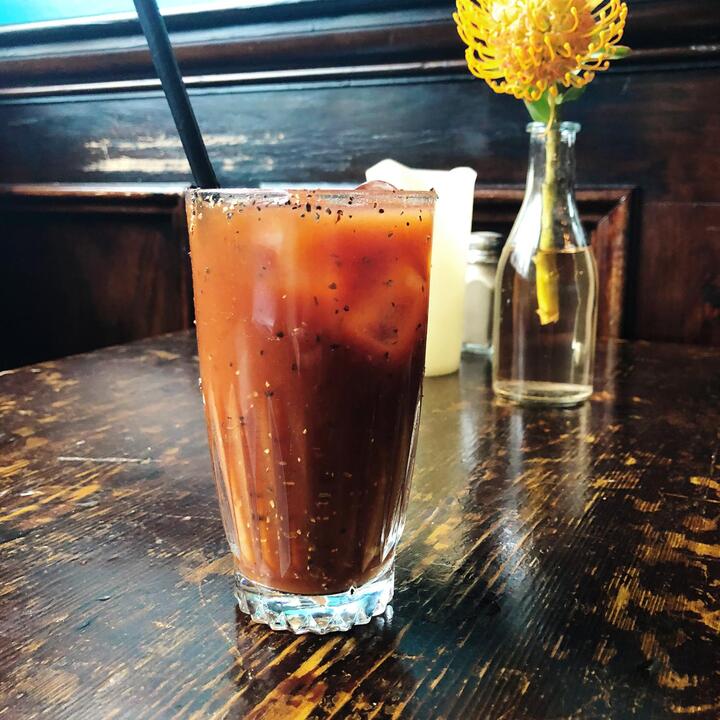 Bone Broth Virgin Mary
Just because you're doing Sober October doesn't mean you have to miss out on all the fun... Our Virgin Mary will surely liven your senses, and to make it even better it's gut healing, packed with vitamin C and completely hangover free!
Ingredients
300ml Osius Bone Broth
300ml organic tomato juice
Pinch of Himalayan Salt
1tsp black pepper
1tbsp lemon juice
1tsp chilli flakes
Worcestershire sauce
Method
Combine tomato juice, bone broth and lemon juice.
Add half the pepper, salt, half the chilli flakes and a few splashes of Worcestershire sauce.
Garnish the rim of the glass with remaining pepper and chilli flakes.